Pumping Since 1965
Through the years we have built a trusted reputation for delivering high-quality septic system services and providing our clients with great customer service.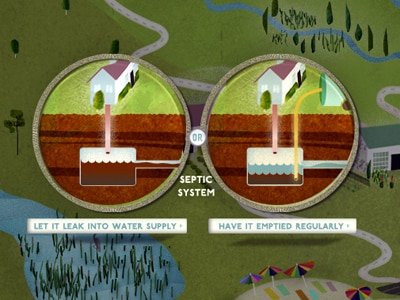 1. Prevents Septic System From Clogging
If the tank is too full of solids, they can either be washed out with the wastewater, clogging the outlet, or back up into your pipes. If this does not get fixed you are at a much greater risk of having sewage come up through the drains. 
2. Avoid costly repairs with proper maintenance
By regularly pumping your system you prevent any small issues with your septic system from growing into a major problem. Depending on certain factors, how often a septic system should be pumped will vary but it is generally recommended to pump every 3 -5 years. 
3. Protects Your Property
If you have not pumped your septic tank in the last three years, now is the time to have it done because your septic system can leak damaging your properties soil and water supply.
Experienced Team
We are the longest serving family run business in Hunterdon and Warren Counties.
Knowlegable and Pro-Active
While servicing your septic, we automatically look for problems as well as improvements and make recommendations accordingly.
#1 in Septic Care
Our unmatched expertise and courteous customer service has placed "The Pumper" as the #1 septic system service company in Northeast New Jersey.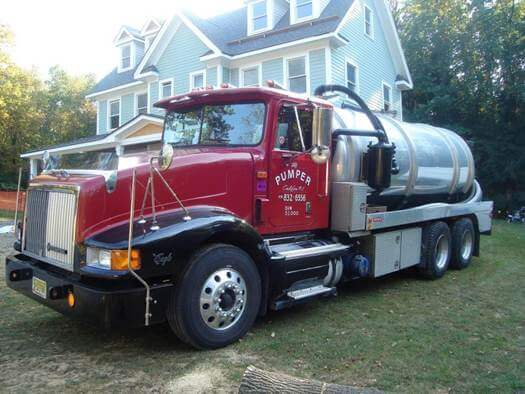 What Our Clients are Saying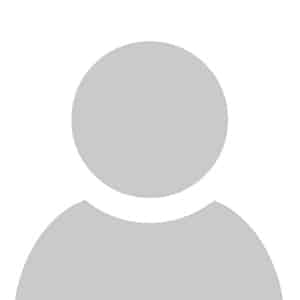 Great service! They arrived quickly and were very informative about what they were doing and how we should care for our system. They were also very courteous and patient with all of our questions.
Mc A | January 27, 2018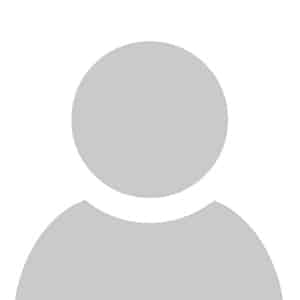 I've used their services on multiple occasions and they have always been very responsive and on time. They leave the area just as they found it. Would highly recommend them to anyone.
Steve | November 22, 2017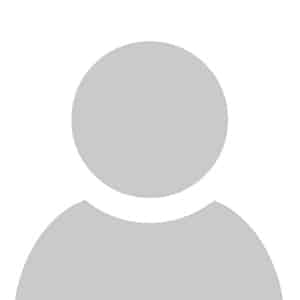 Archangelo I | September 12, 2017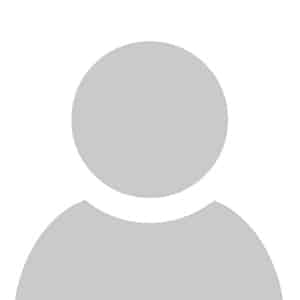 Have used the Pumper for many years and am very satisfied.
Judith Janezic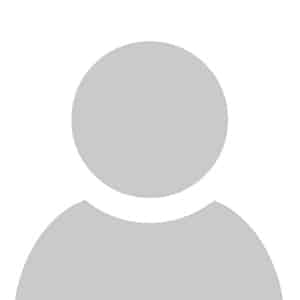 Extremely prompt and knowledgeable. Will use and recommend again.
Thank you.
Andrew Hornung
Ready to get your system fixed and up to date?
We know what needs to be done and how to fix it!