Many people do not think about their septic system until it backs up or stops working. The Pumper would like to give some common sense rules about your septic system. Here are some comments and rules that will help your systems function properly. One of the keys is maintenance, which means regularly pumping your septic tank every 2-3 years. To learn more about how your system works download our pdf.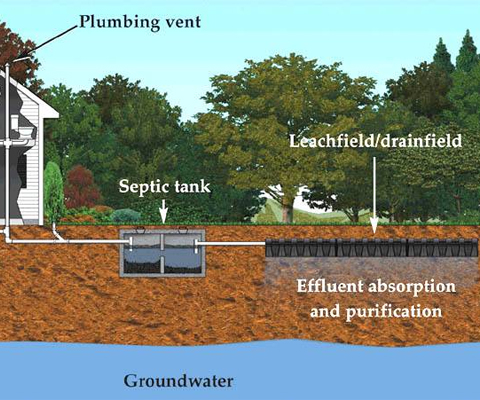 Ready to get your system fixed and up to date?
We know what needs to be done and how to fix it!