Family Owned and Operated
In 1965 George Wunder and his wife Pat, having built their homestead in Lebanon Township, NJ, realized the unmet need to maintain their own and neighboring residences' septic systems. With that in mind, they began providing dependable service that not only improved septic care but helped local municipalities set a new standard in septic waste removal services for the area. Because of George's mindset and commitment, sewage plant operations were led to modify their level of operations to keep up with the area's requirements and standards. We thank and miss George. We thank Pat for the countless hours she spent answering calls and fielding questions from new and continuing customers for so many years, giving each call a personal touch. With Brian Wunder, George's son, and grandson Zach continuing the daily on-site work and customer relations, we are committed to providing the best service possible to the people of New Jersey.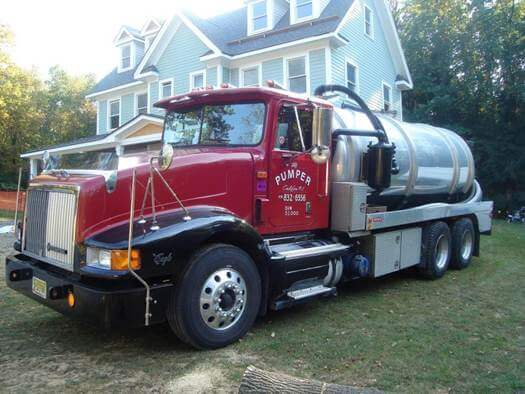 Ready to get your system fixed and up to date?
We know what needs to be done and how to fix it!